Our website and CD ordering systems are designed to make ordering products from Stylecraft easy and quick.

Use the following site map to help you navigate quickly and easily through the Style Craft site.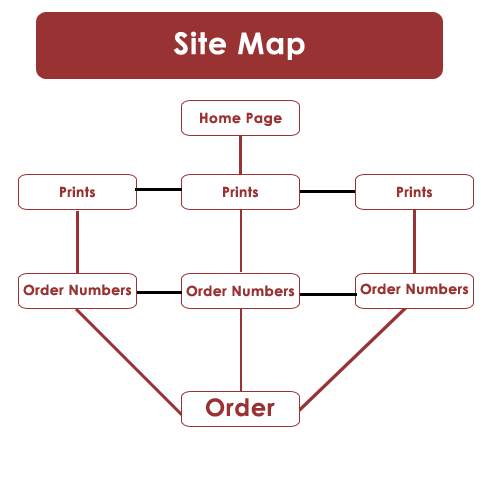 Just follow these simple steps:
Either use the drop down menu or use the search function to find the products you want and then click the "Add Now" button . This will add the order to your basket.
Once you have completed your order, click on the "Submit Now" button.
You will be taken to the ordering page. Fill out the appropriate information, hit submit and your order is complete!
You are done! Your order will be processed.